Adult Programs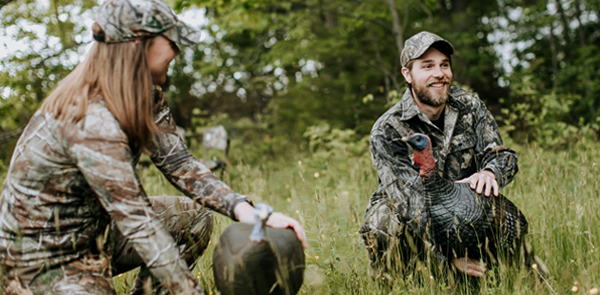 Learning to hunt is a lifelong journey. Join us to learn how to get started, learn how to safely use firearms, target a new species, share and learn tips from fellow hunters, or refresh your knowledge.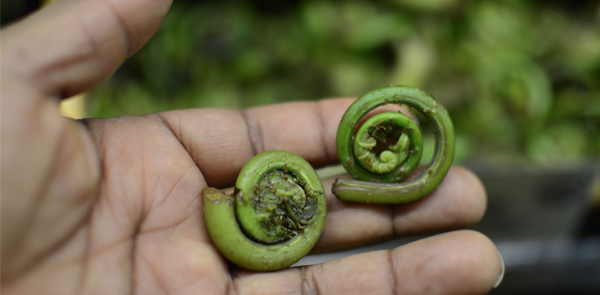 Become more self-reliant and create a more sustainable way of living by learning to gather and forage, start a small backyard farm, or fish and hunt. Designed with the beginner in mind, this hands-on workshop will help you gain the confidence and knowledge you need to get started.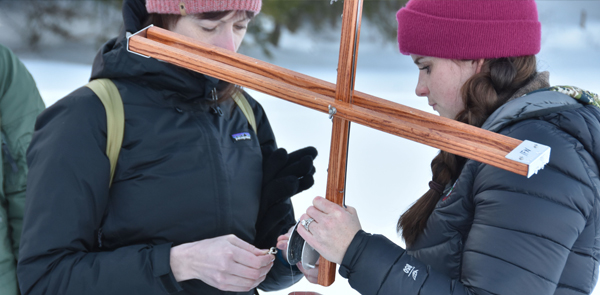 Becoming an Outdoors-Woman means becoming more competent, more confident and more aware. Through this program we hope to not only provide the opportunity to learn about the outdoors but to also provide a venue for women to learn more about themselves.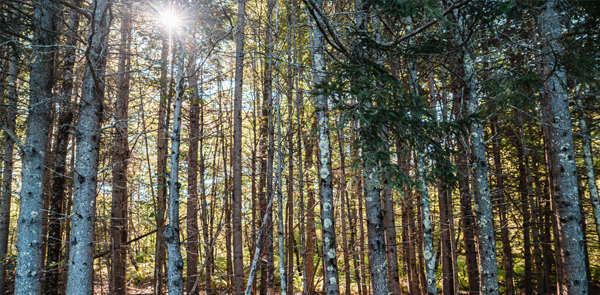 This course is used to meet a legal requirement for those who receive a mandatory revocation of a hunting, fishing, trapping or guiding license. The goal of the course is to show those attending the impact of their actions and for them to accept responsibility of their previous conduct.