Alumni Resources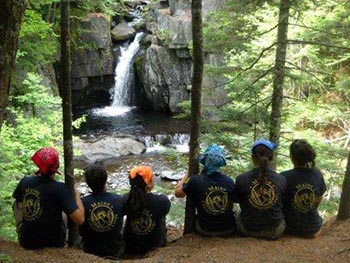 MCC Alumni in woods after work project
My AmeriCorps Login
Access your account to:
Defer student loan payments
Utilize your education award
And many other actions.
How to use your AmeriCorps Education Award for:
School
Paying off student loans
Transferring the award
Purchasing a laptop for school
And more
Get Brochures, Stickers & Recruitment Posters for your:
School or workplace
For a presentation about your time with the MCC.
Please contact Brenda Webber or call (207) 624-6085 for more information.
Stay Connected:
Opportunities:
State of Maine Opportunities - From this link view all State of Maine jobs, including openings within the Department of Agriculture, Conservation and Forestry, posted at the Bureau of Human Resources website.
Other Opportunities