Firewise USA
What is it?
Firewise USA common goals:
Reduce loss of lives, property and resources to wildland fire
Maintain communities in a way that is compatible with our natural surroundings
The Firewise USA Communities approach emphasizes community responsibility and involvement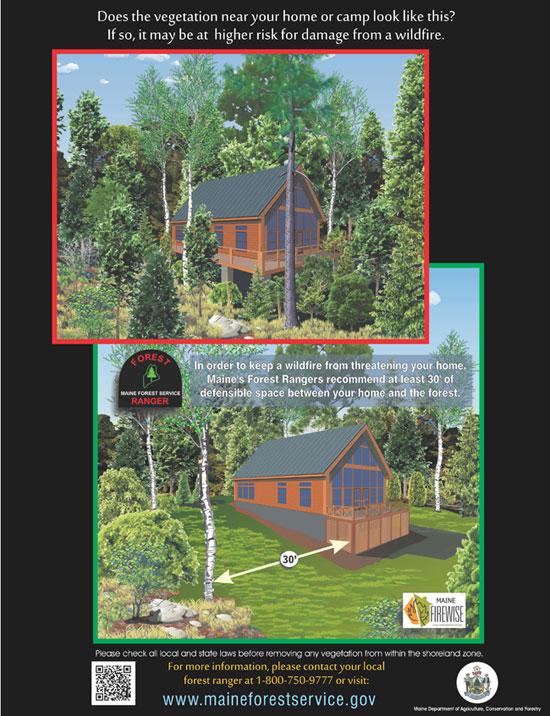 Demonstration of what embers (not flames) can do to a home.
This video was produced by Insurance Institute for Business and Home Safety's Research Center

and highlights the effects of Wildfire / Ember storm on a home.