Skip Maine state header navigation
Found
The document has moved here.
---
Apache Server at www.maine.gov Port 80
For Consumers:
More Topics:
Attorney General
Janet T. Mills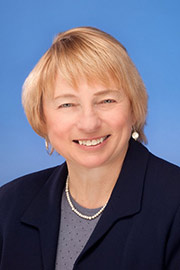 Citizen Services
Need a Speaker?
The Maine Office of the Attorney General's Consumer Protection Division wants to help consumers become better informed about the latest scams and how to identify them, how to be a smart consumer, explain how the implied warranty law works, and offer assistance in the event of a dispute a consumer may have with a business.
To arrange for a free speaker to discuss consumer issues with your community group or organization, contact Complaint Examiner, Martha Currier at martha.currier@maine.gov ot (207) 626-8847.